Quality, Integrity, Compassion & Service
Northgate Veterinary Clinic is a full-service veterinary hospital that offers comprehensive medical, surgical, and diagnostic care services for pets.
Welcome to Our Seattle Animal Hospital
Northgate Veterinary Clinic is a full-service pet hospital that offers comprehensive medical services for cats, dogs, and pocket pets in Seattle and the surrounding areas.
From preventive care and surgery to diagnostics, our broad and varied service offering can meet all of your pet's health needs in one place.

We care for Seattle's companion animals and have developed a reputation over the years for quality, professional care with a compassionate touch.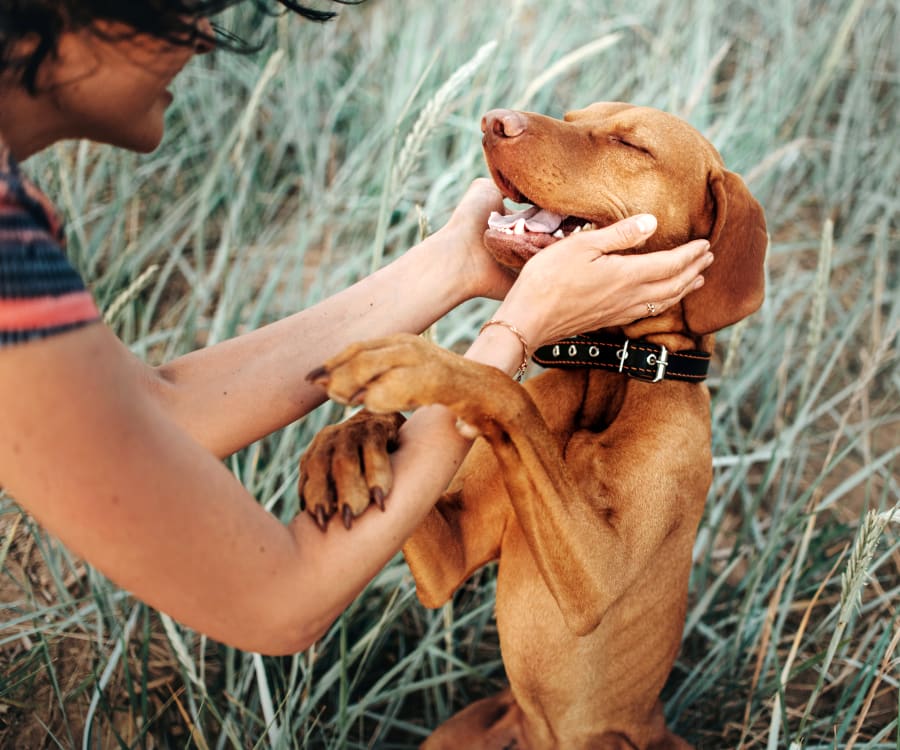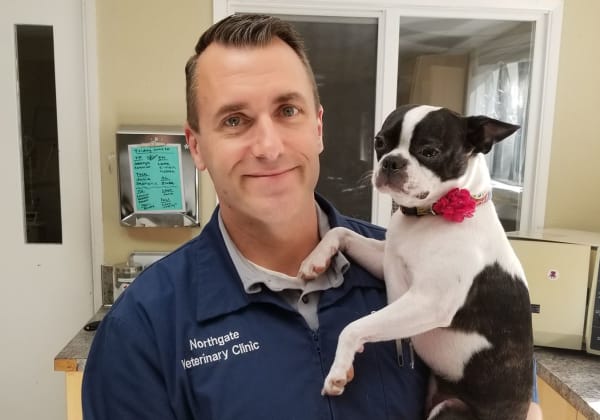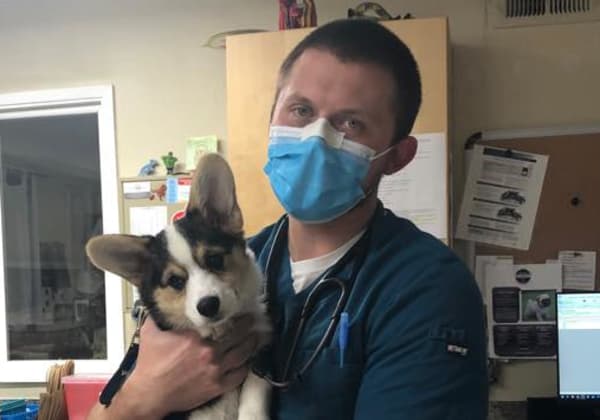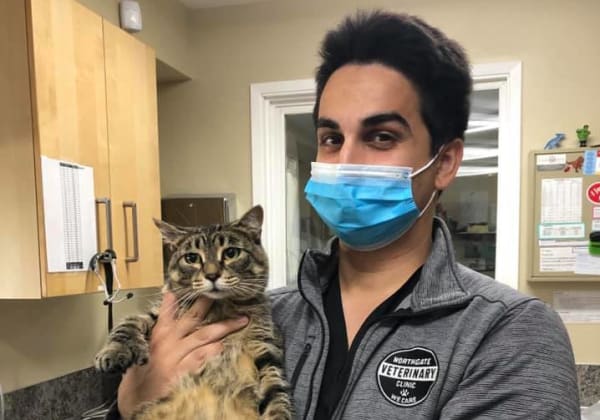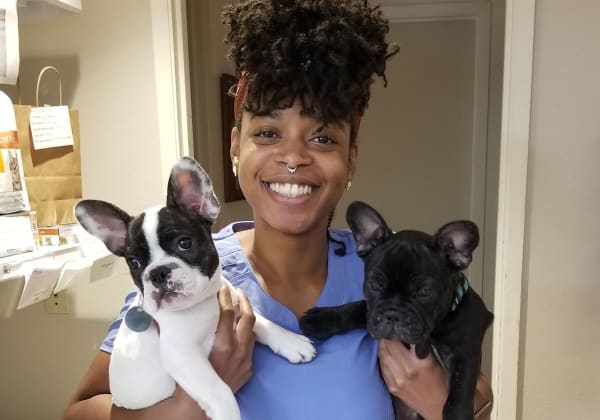 Our Dedicated Team
At Northgate Veterinary Clinic, we provide the gold standard in veterinary care for your animal companions.
Our veterinarians work closely with our whole team including administration, assistants and veterinary technicians to ensure the best care for your pet.
We take a preventive approach to your pet's health to provide the quality care your furry, or scaled, friend deserves. If you pet is ill or injured we take the time to investigate and prepare a customized treatment plan.
It's our goal is to help your pet be as healthy as possible!