Quality, Integrity, Compassion & Service
Northgate Veterinary Clinic is a full-service veterinary hospital that offers comprehensive medical, surgical, and diagnostic care services for pets.
Welcome to Our Animal Hospital in Seattle
Northgate Veterinary Clinic is a full-service pet hospital that offers comprehensive medical services for cats, dogs, and pocket pets in Seattle and the surrounding areas.
From preventive care and surgery to diagnostics, our broad and varied service offering can meet all of your pet's health needs in one place.

We care for Seattle's companion animals and have developed a reputation over the years for quality, professional care with a compassionate touch.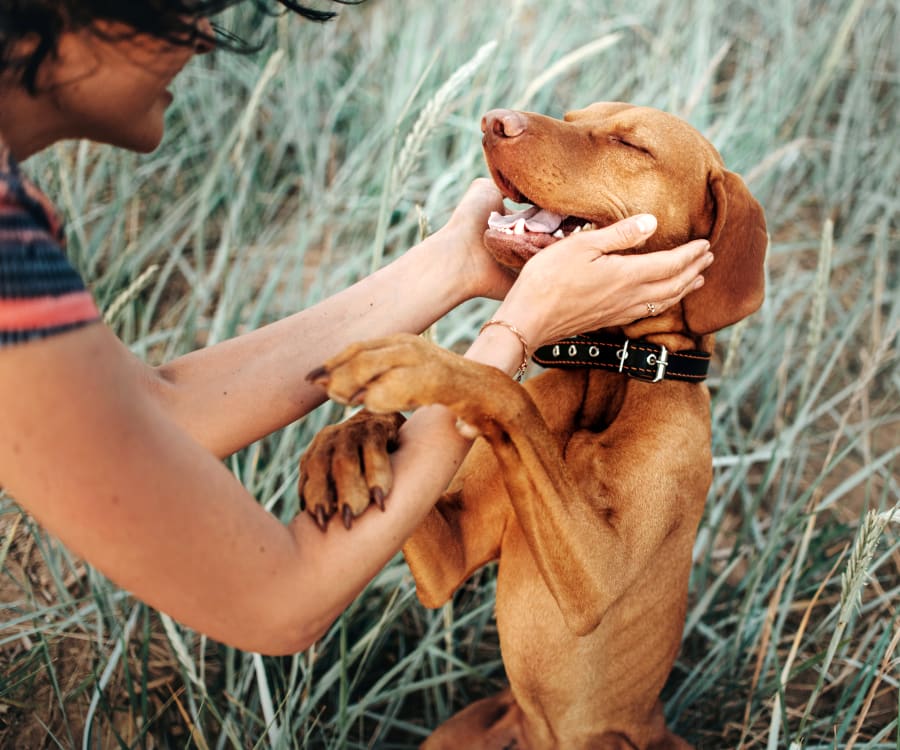 I really appreciate the mindful and compassionate care they provided for my cat Violet, Dr. Baxter was very thorough and informative. Lolita was a very kindhearted and detailed assistant.

We have been going to this vet for a few years and absolutely love it. We moved out a little further but will still make the trip. All the doctors are great and professional. They always explain everything well and follow up after a few days to see how our dog is doing. The staff at the front desk is also great. If you're looking for a vet look no further!

We have been with them for at least 15 years and think that are all the best there is. Plus all of our dogs feel less stressful there than any other clinic we have had to go to.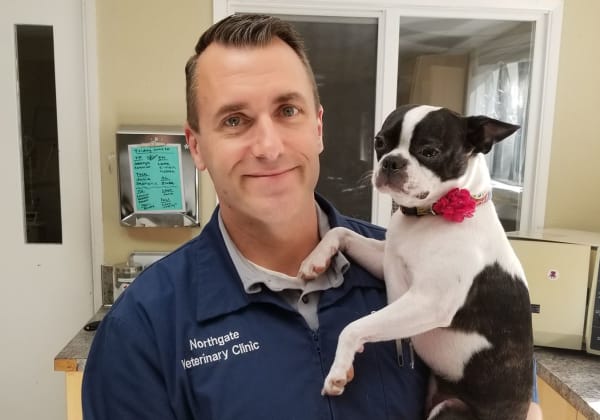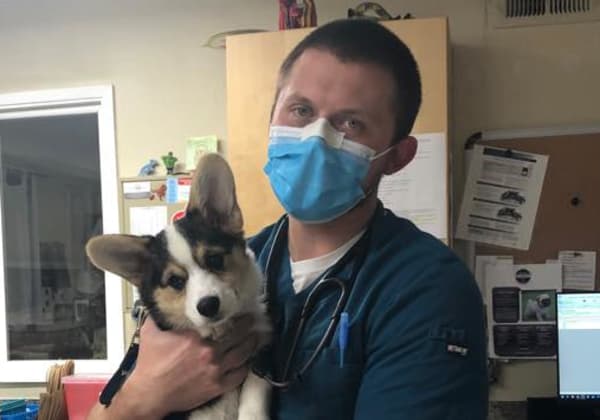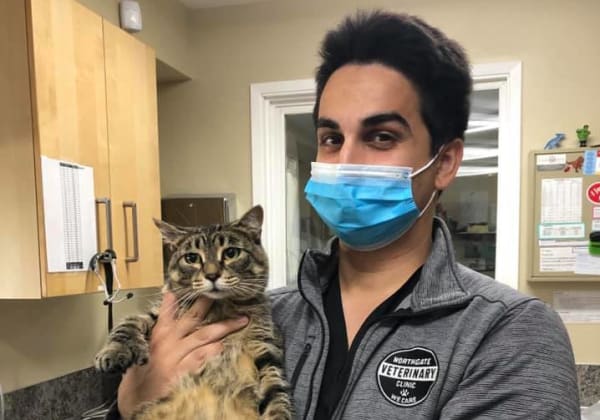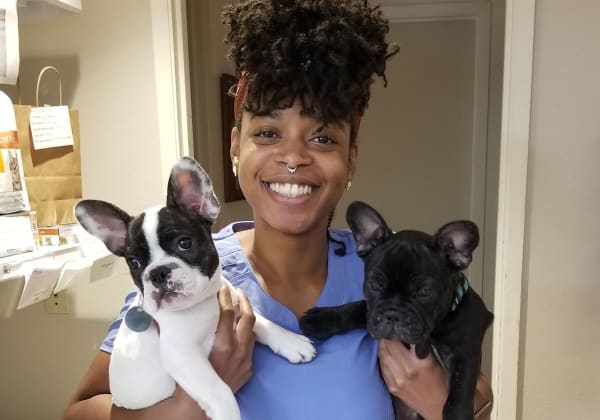 Our Dedicated Team
At Northgate Veterinary Clinic, we provide the gold standard in veterinary care for your animal companions.
Our veterinarians work closely with our whole team including administration, assistants and veterinary technicians to ensure the best care for your pet.
We take a preventive approach to your pet's health to provide the quality care your furry, or scaled, friend deserves. If you pet is ill or injured we take the time to investigate and prepare a customized treatment plan.
It's our goal is to help your pet be as healthy as possible!
Address & Hours
Northgate Veterinary Clinic proudly serves patients in Seattle and the surrounding area.
Hospital Hours
Monday: 08:00 am - 06:00 pm
Tuesday: 08:00 am - 06:00 pm
Wednesday: 08:00 am - 06:00 pm
Thursday: 08:00 am - 06:00 pm
Friday: 08:00 am - 06:00 pm
Saturday: 08:00 am - 04:00 pm
Sunday: Closed
Address
12345 15th Avenue NE,
Seattle,
WA
98125
US
Phone
(206) 363-8421